Do you currently handle your own Charles Schwab portfolio but find it time-consuming and too extensive?
Maybe you could benefit from the Charles Schwab Private Client program, which offers personalized attention and dedicated service for your portfolio.
In this post, I will provide a brief overview of the program, highlight its benefits, and help you determine whether you meet the eligibility criteria.

What Is Charles Schwab Private Client Group
Charles Schwab Private Client is investing for the elite. You receive premium support from a dedicated team of advisors to help you manage your investment portfolio.
Regardless of your financial goals, whether short-term or long-term, Schwab advisors will develop a customized wealth management strategy to meet your needs.
Schwab Private Client Benefits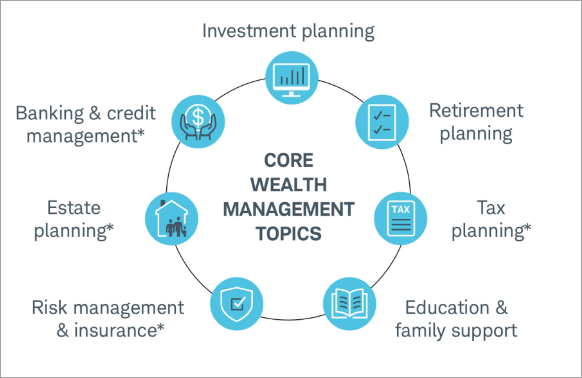 As a member of the Schwab Private Client program, you can anticipate the following benefits:
Investment Planning
Retirement Planning
Tax Planning
Estate Planning
Risk Management & Insurance
Banking & Credit Management
Education & Family Support
Qualification Requirements for Charles Schwab Private Client
Anyone can become a Private Client at Charles Schwab, so long as you meet the following requirement.
Have at least $1 million at enrollment.
It's really that simple. If you have at least one million dollars lying around ready to invest, you can sign up for the Schwab Private Client program.
How Much Does Charles Schwab Private Client Cost?
Schwab Private Client's annual fee starts at 0.80% but can become cheaper as your account balance increases.
See the table below for the full fee schedule.
| | |
| --- | --- |
| Billable Assets | Fee Schedule |
| First $1 million | 0.80% |
| Next $1 million (more than $1M up to $2M) | 0.75% |
| Next $3 million (more than $2M up to $5M) | 0.70% |
| Assets over $5 million | 0.30% |
Good news – there are no withdrawal fees.