Before we start the comparison, one thing I really like about ThinkorSwim and Active Trader Pro is that they're brokerage-owned.
This means these two platforms are integrated with their corresponding brokerage. ThinkorSwim is owned by TD Ameritrade (soon to be Schwab), while Active Trader Pro is owned by Fidelity.
Both tools eliminate the need to switch between different screens for charting and trading. You can do both from a single window.
Okay, now let's decide which is better, ThinkorSwim or Active Trader Pro.

Winner: ThinkorSwim
Advanced charting and analytical tools.
Modern and customizable interface.
Real-time market data.
Over 400 technical indicators.
Backtesting strategies.
Scanners and alerts.
Live news.
OnDemand historical replay of price action.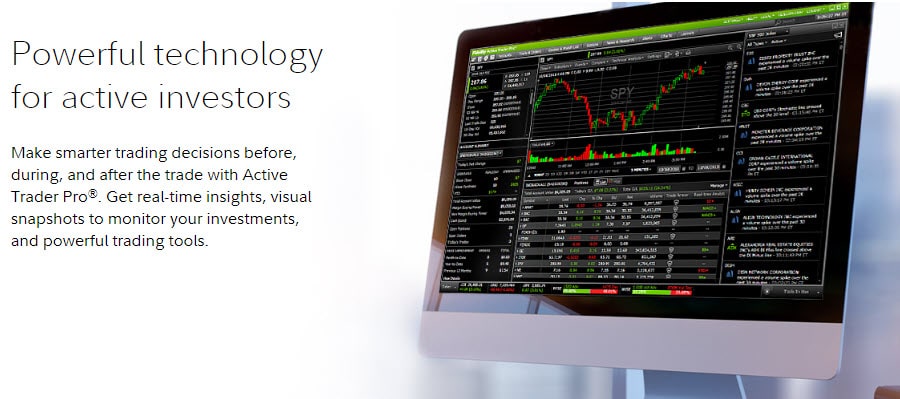 Loser: Active Trader Pro
Outdated interface. Hard to navigate.
Limited built-in indicators and no custom indicators allowed.
No backtesting features.
No paper trading account or functionality.
Frequent bug reports and app crashes.
Only available on desktop. No mobile app.