The recent acquisition of TD Ameritrade by Charles Schwab has sparked a lively discussion among users who have found themselves migrated to Schwab's brokerage platform.
Let's delve into the key points raised by users to provide a comprehensive view of the transition.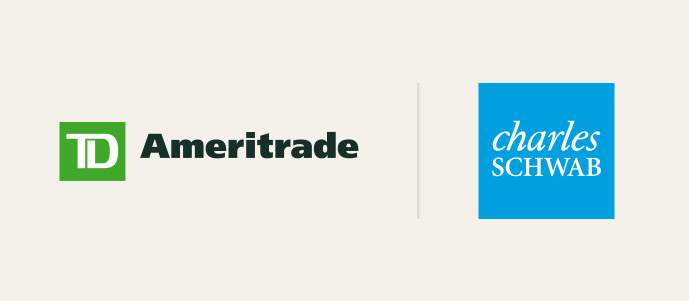 Complaints about Schwab's website and app
One of the most common complaints is about Schwab's website and app.
Some customers find them woefully inadequate compared to the old TD Ameritrade app.
They also say the website is difficult to navigate and the app lacks features.
When Schwab bought TDA, I opened an account with Schwab to get used to it. I find both the website and app lacking. The website is okay. It just takes a bit to get used to different navigation styles.
The Schwab app is absolute garbage. I open the TDA app and have all the info I need at a quick glance, not Schwab.
Thinkorswim is the only reason I'm staying with Schwab, otherwise, my
transfer to Fidelity
would already be done.
Schwab bought TD for thinkorswim
, good move on their part in that regard, but it didn't stop an exodus of TD's user money out from Schwab.
Complaints about Schwab's lack of certain products and services
Some users expressed disappointment at losing certain features and products that TD Ameritrade had offered.
As a buy and hold investor, I bought frequently enough to be qualified under TD Ameritrade's active trader, and there were various additional products I received for free for nearly a decade that I'm going to be losing and be out of. Schwab hasn't offered anything.
The ThinkorSwim Advantage
It is important to note that these are just some of the complaints that have been voiced by TD Ameritrade customers.
There are also many customers who are happy with the transition to Schwab.
Undoubtedly, one of the major draws for many users to Schwab is the inclusion of the ThinkOrSwim platform.
This feature alone has been pivotal in retaining a portion of TD Ameritrade's user base.